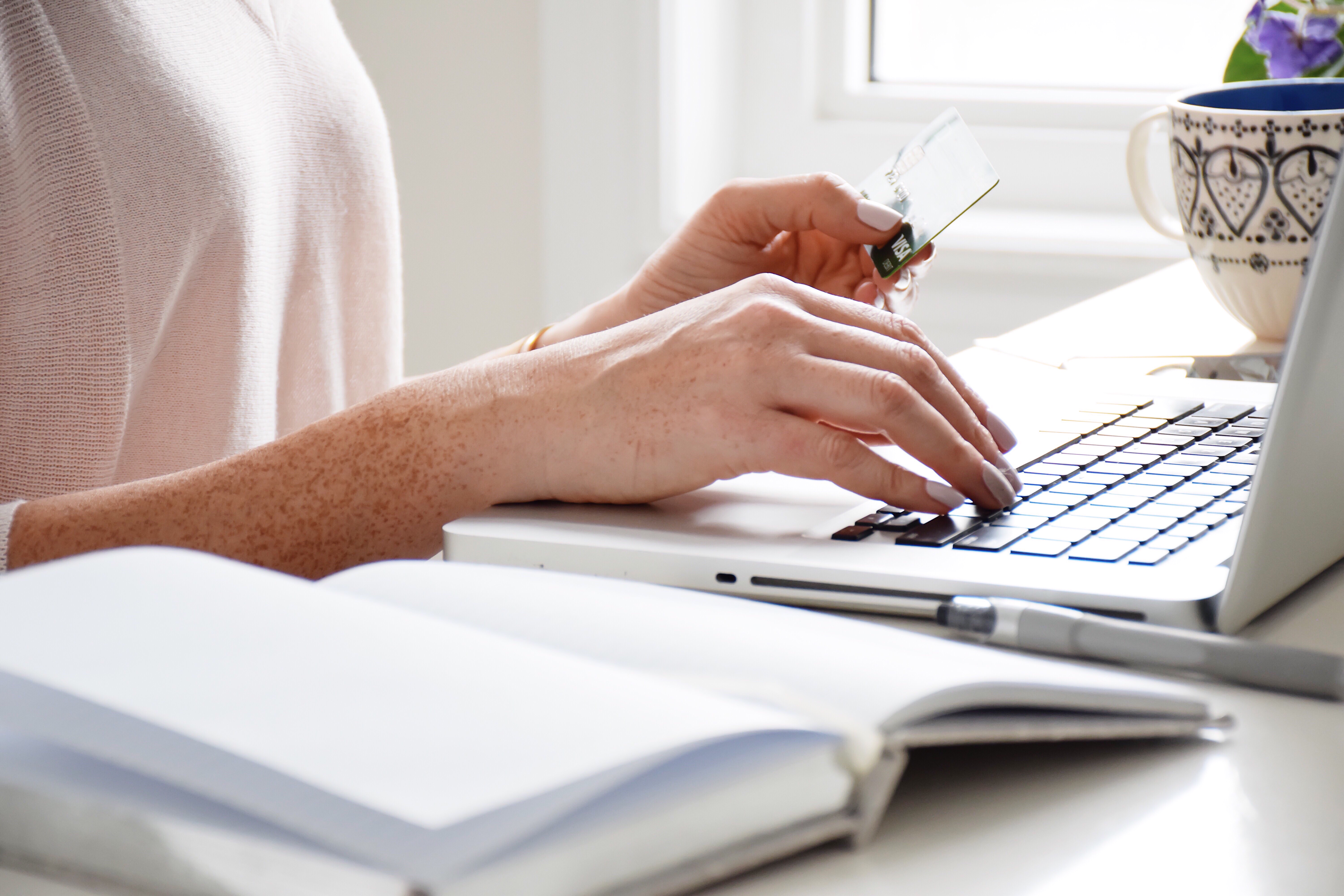 13 June

How eCommerce Sellers Need to Prepare for Amazon Prime Day

In 2015, Amazon commemorated its 20th anniversary by launching Amazon Prime Day, a major site-wide sale featuring promotions and discounts across all categories. In the years that followed, Amazon Prime Day has eclipsed even Black Friday to become Amazon's largest sale of the year. Sellers are already ticking off checklists to prepare for Amazon Prime Day.

Despite the name, Prime 'Day' is actually 48 hours long. Prime members can find steep limited-time discounts (aka lightning deals) on a wide range of products, as well as other promotions. In 2021 for example, Amazon agreed to give shoppers a $10 credit towards a Prime Day purchase – provided they'd spent $10 previously at a small business on Amazon's Support Small Business storefront.

This year, the celebration is set to take place in July, with the exact date still to be announced. It would be foolish not to capitalize on Amazon's biggest sale of the year and the increased traffic it brings with it – but how can you best go about it?

That's why we've put together a list of Amazon Prime Day tips for sellers – to ensure that this year, you're getting the most out of this opportunity.
How Amazon FBA Sellers can Prepare for Amazon Prime Day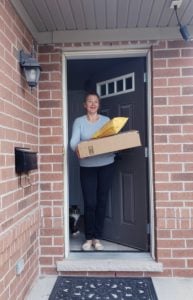 Even experienced Amazon FBA sellers may find it uniquely challenging to prepare for this Amazon Prime Day. As of late April, Amazon is offsetting its rising fuel costs with a 5% fuel and inflation surcharge on all third-party sellers that use its fulfillment services. This makes a streamlined, bulletproofed strategy more important than ever to prepare for Amazon Prime Day.
Here's what you need to do:
Purchase Ahead of Time and Avoid Supply Chain Issues
The Covid-19 pandemic triggered a domino effect of issues on supply chain logistics, from a lack of transport to a spike in prices. These issues have placed us in the middle of a supply chain crisis, and the only real defense against it is a great deal of foresight and proactive purchasing. Diversifying your supplier pool, building up your inventory, and researching your competitors are all well worth the time invested if it means that your sales on Amazon Prime Day are fulfilled quickly and smoothly.
Make The Most of Coupons, Promotions, and Bundles
In a recent survey of nearly 1,000 US consumers, 70% said they were making fewer impulse purchases and 72% said rising inflation was affecting their spending on consumer goods. This means it's more important than ever to curate deals that are simply too good to pass up. Look into creating promotions, implementing lightning deals and Amazon Coupons, and discounting your list price so Amazon displays a discount percentage on your listing.
Optimize Your Listings to Better Prepare for Amazon Prime Day
Speaking of listings, are yours truly the best they can be? Ensuring you have SEO-optimized titles, choosing high-quality images, and writing engaging, information-rich descriptions costs nothing and can be the difference between conversions and abandoned carts.
Have a Strong Advertising Strategy
Creating and executing a strong advertising strategy is one of the best Amazon Prime Day tips for sellers we can offer. Outcompete other sellers by advertising off Amazon with Google Ads and social media. Analyze your PPC campaigns and adjust accordingly to make sure you're ranking highly on relevant keywords. On that note, ensure you're using Amazon Ads to their full potential.
How Shopify, WooCommerce, and Other DTC Sellers Should Prepare for Amazon Prime Day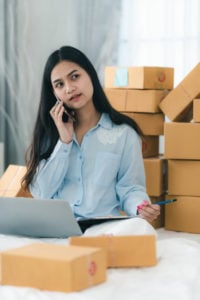 It can feel a bit futile competing with Amazon during their biggest sales event of the year, but, with the right strategy to prepare for Amazon Prime Day, it can be a deeply fruitful time for DTC sellers. Our Amazon Prime Day tips for sellers in the DTC space include:
Take Advantage of Customers in the Mood to Buy
Despite the current reluctance to spend unnecessarily, customers will be browsing the web on Prime Day with an expectation of unmissable deals, leaving them more open to impulse purchases than usual. Spend the day promoting your wares and highlighting what sets you apart, with a focus on the quality and value of your products – especially if you offer something that can't easily be found on Amazon.
Offer Your Own Lightning Deals to Prepare for Amazon Prime Day
While Amazon Prime Day is exclusive to Prime customers, your promotions can offer similar benefits without the need for a membership. Again, potential customers will be online in multitudes, with the expectation of seeing great deals. Whether they qualify for Prime Day or not, they will be eager for the best deals available – make those yours.
Use Paid Advertising to Engage Customers Proactively
If there's ever a time to invest in your paid advertising campaigns, it's right before Prime Day. Spotlighting your products through great deals, promotions, and content is all wonderful, but insufficient if you can't get your store in front of the customers. Paid ads provide you with a spot at the table, both by increasing the volume of engaged potential customers, and creating further brand awareness. If funding is a concern, Yardline can help you make the most of this opportunity through fast, interest-free capital. Meanwhile, preexisting Yardline customers should discuss how to best prepare their unique business for this opportunity with a Seller Success Team manager.
Get Funding to Support Your Initiatives on Prime Day
Hopefully, this article provided some useful Amazon Prime Day tips for sellers. Amazon Prime Day is the most successful shopping event in Amazon's history, increasing its sales every year since its inception.
Creating a burst of retail activity at a time of year that's typically considered a dead zone, Amazon Prime Day offers a major opportunity to sellers savvy enough to avail themselves of it. However, several best practices – building up your stock levels beforehand, investing more into your PPC campaigns, and advertising off Amazon – require capital to succeed. This is where we can help. Yardline offers revenue-based funding, making us just as invested as you in your success. With all-inclusive access to our Seller Success Team, our e-commerce experts will help you guide your business where it needs to go.

To learn more about how we help businesses fund their success, get in touch with us today.
Contact Us