Embedded Capital Solutions
Parter with Yardline to provide your clients with direct access to the funding they need to grow and scale.
Help customers afford your services with Yardline's one-stop shop for eCommerce funding.
Yardline's integrated, Capital-as-a-Service solution provides a one-stop shop for sellers looking for relevant capital offers to finance their growth. With 150+ of the fastest-growing e-commerce & SaaS companies, the Yardline partner program is purpose-built for businesses that are committed to creating outstanding relationships and experiences with sellers. Partners benefit from: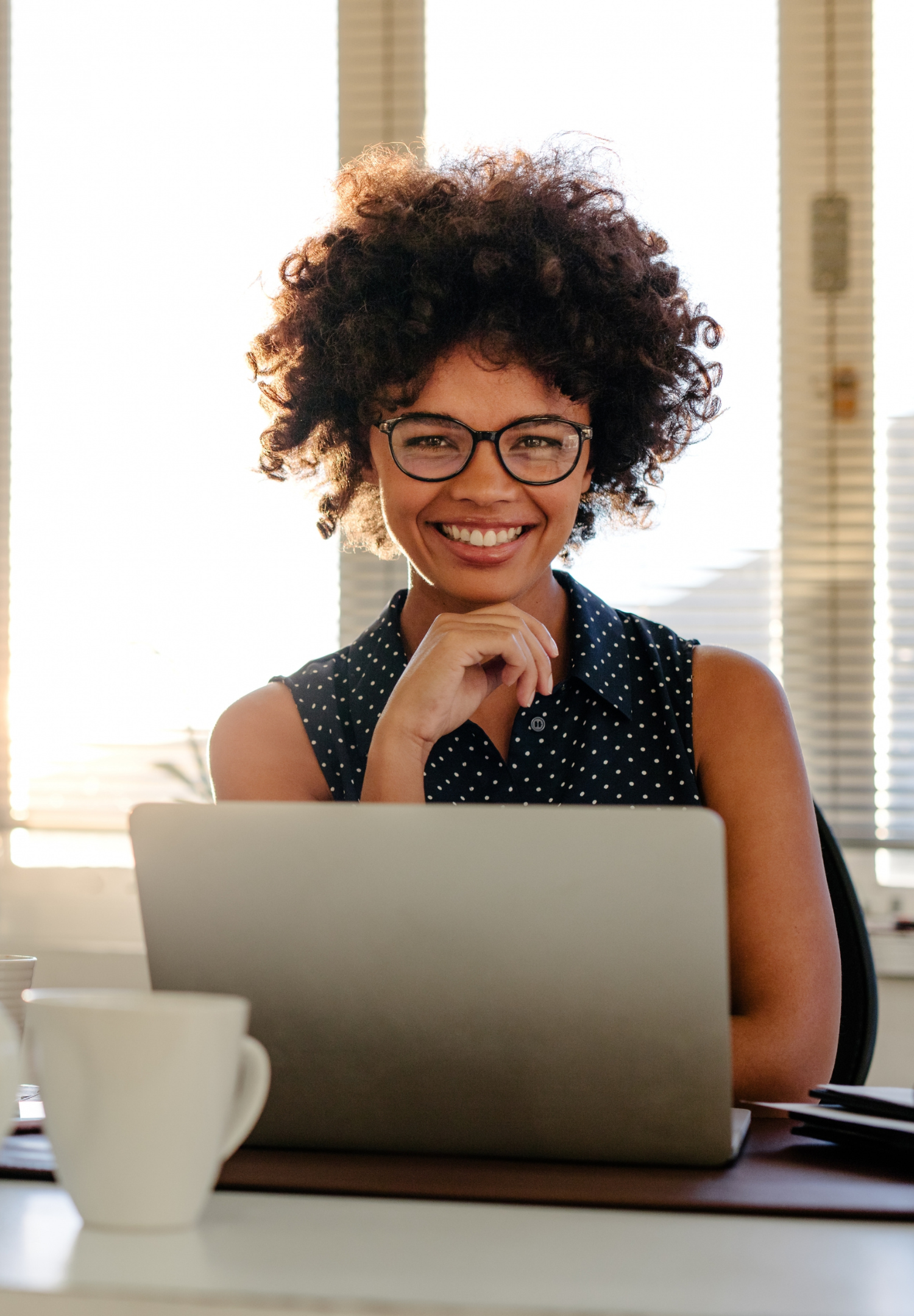 Yardline provides turnkey embedded financing for:
Acquirers
Service Providers
Marketplaces
Funding Advisors/ISO
Agencies
3PL
SaaS
Yardline partners benefit from...
Revenue share on every funded referral





Brand exposure via exclusive co-marketing opportunities





Warm introductions to potential clients




And so much more...
Leading platforms choose Yardline
Perpetua

The incredible growth we have seen for our clients on eCommerce marketplaces is heavily dependent on speedy and seamless access to capital. As eCommerce brands identify new opportunities and expand on new marketplaces, there are significant incremental capital requirements. Our newly embedded capital solution in partnership with Yardline enables us to further accelerate the growth for our eCommerce brands.