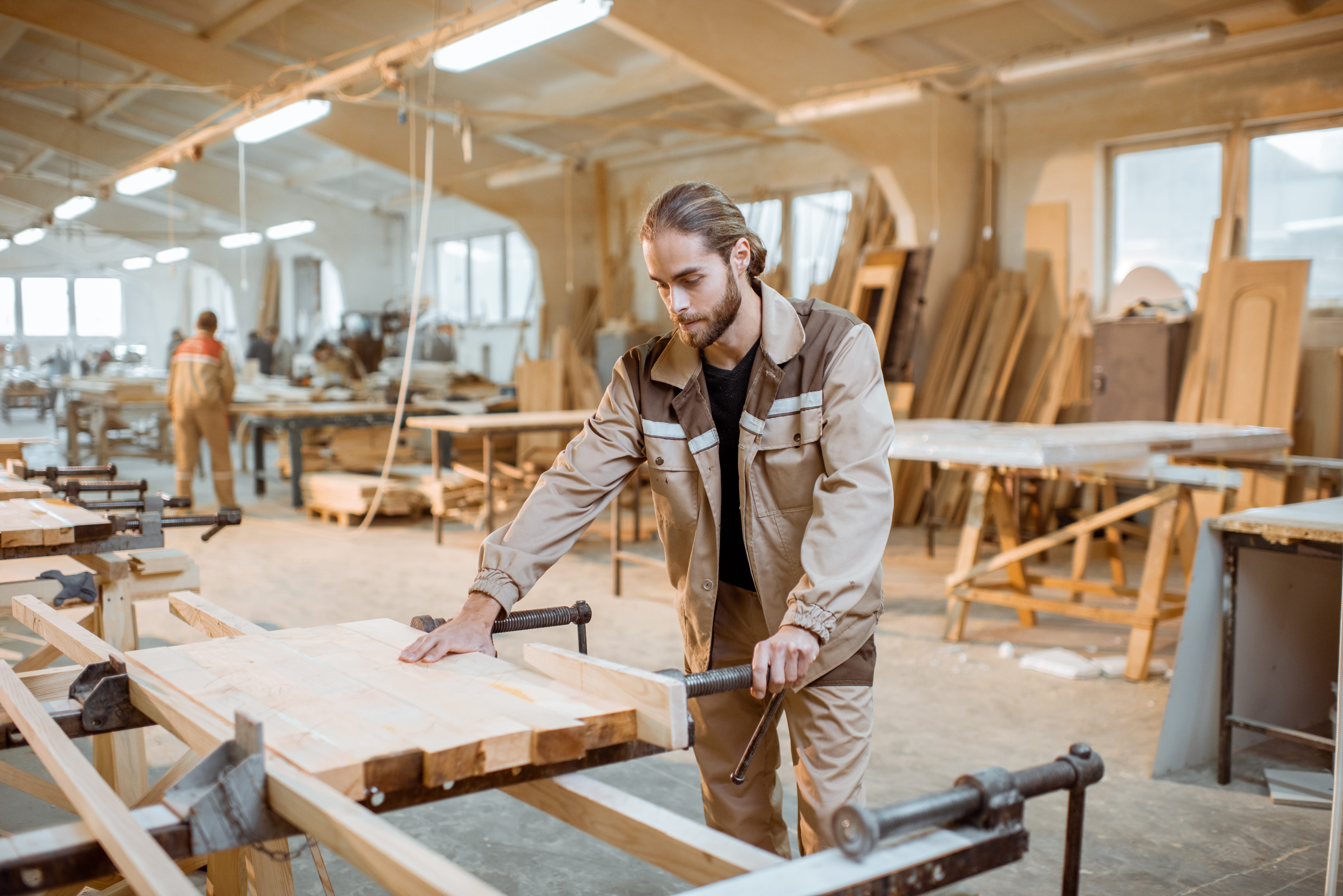 26 May

White Label vs Private Label: What's the Best Approach?

There are a variety of approaches to sourcing products for an eCommerce business. Depending on your selling platform, you might look to source raw materials and manufacture your own products, resell other brands, or purchase goods for rebranding.

For instance, many Amazon sellers resell other brands, on the other hand DTC businesses with their own websites typically create their own products.

White labeling and private labeling fall somewhere in between these two approaches. In both, premade products are sourced, and the eCommerce business rebrands them for their store. You can purchase a variety of products to re-label.

Both of these sourcing approaches are about building your brand, and creating a demand for branded products. Your customers choose your brand, over the competition, simply due to brand image.
What is White Label?
White labeling involves purchasing a premade unbranded product, and branding them as your own. However, white label products may be sold to many retailers, not just your business.
Each retailer that purchases the product is allowed to sell the item under their own brand name. This means that each retailer can charge a premium on the product by associating it with their brand. The brand would need to be in demand, in order to achieve maximum benefit.
The product might be the same across two different businesses, but one might be able to charge a higher price than the other. Businesses compete on reputation, not quality.
What is Private Label?
Private label products are premade goods sourced from a manufacturer. However, they can only be sold by one specific retailer. There are select customization options so that the retailer can make changes to the product as they see fit.
As the retailer has more autonomy over the end product, they can develop their own brand identity and adapt the product so that it suits their specific audience.
Similar to white labeling, the success of private label products lies in the effective marketing of the goods. You can make a good profit if your product, and your specific brand, are in demand.
White Label vs Private Label
The primary difference between white label vs private label is that white label products are all the same. Whereas, in private label, the retailer can made changes to the product to suit their needs. Both approaches are an excellent way for retailers to test new product ideas and new markets, without a full manufacturing commitment. Also, both white and private labeling prioritize branding in order to generate demand and sales.
The Benefits of White Label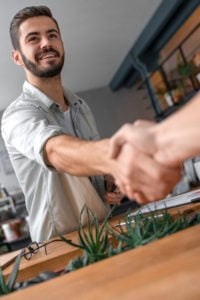 The primary advantage of sourcing white label products is speed. As the products do not need any changes in order to go to market, you can start selling quickly. As soon as your products arrive, you can begin shipping them to customers.
White label products are typically easier and cheaper to source than the process of manufacturing your own products. Manufacturing costs can stack up, and you need a whole host of staff in order to build raw materials into quality products. White labeling provides completed goods, ready for sale.
The Drawbacks of White Label
One of the major drawbacks of the white label approach is the lack of differentiation. By nature, white label products are shipped to multiple retailers and are available in other stores. Your products can be bought elsewhere, and possibly at a better price. Therefore, to take real advantage of white label sourcing, you need to differentiate your product and your brand from the others on the market. This means serious investment in marketing campaigns.
Many white label retailers also report issues with consistency and product quality. White label products are often produced en-masse, so QA is a challenge. Also, as you have no control over the product and its manufacturing process, you cannot make changes to improve the goods you receive. You have to sell the products that you receive, which could impact your reputation if they don't meet customer expectations.
The Benefits of Private Label
Private label often addresses the drawbacks of white label sourcing. This approach provides more control over the products that you receive. Therefore, if there are any issues with product quality, these can be fed back to the manufacturer and changes can be made. Better quality products keep your customers happy, and increase sales.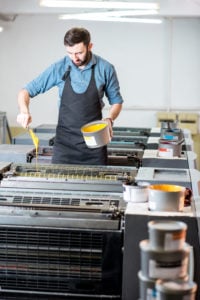 Your buyers are far more likely to purchase products that will last, over poor quality products from your competitors.
Similarly, this increased level of control over your products improves differentiation from competition. While you may start with the same initial goods, you can make changes to suit your brand image, market, and buyer. This promotes brand loyalty, as customers feel they get a different experience with your items, compared to others.
As with white labeling, products are available faster and at a cheaper price, compared to manufacturing them yourself. You can avoid the manufacturing, labor, and logistics costs of constructing your own products from raw materials. This allows you to clearly see your outgoings per product, and control your profit margin for maximum growth.
The Drawbacks of Private Label
Private labeling relies on branding. For small businesses, it can be a challenge to prove that your product performs better than competitors, without a good brand image. Effectively, you need demand before you invest in the products, which is a poor business model.
Minimum order quantities are also a serious challenge for private label brands. Since you have more autonomy over the product, you need to purchase enough of your version before it's worth it for the supplier. Therefore, your investment in stock is likely to be higher. This initial outlay, and large stock orders, mean that you need to be sure you can make the sales to justify the investment. If you don't shift the inventory, your profit will be sitting in a warehouse.
In both white labeling and private labeling, your marketing approach is key. Your brand is the face of your business and is what will drive customers to your items, over an alternative.
Selling on Amazon
The key to selling white or private label products on Amazon is identifying products that have high demand. If the demand is already there, you don't need to spend as much time focusing on brand image and demand generation.
Take the time to conduct research on the marketplace, and identify a niche. There is a lot of competition on Amazon, so white and private label success is about finding the right balance between traffic and saturation. The best private label products and white label products will be in demand, but not in an oversaturated market.
Compared to DTC websites, Amazon businesses should focus on product quality over branding. Amazon is the largest marketplace in the world, with 45% market share, and has plenty of footfall. However, you have less control over your brand image on Amazon. The key is making the most of product reviews and testimonials.
Therefore, bear in mind that selling white and private label products on Amazon can be a risky business. Ultimately, your customers are buying from you, and you are the representative of your products. If they have a poor experience, they will blame your business, not your manufacturer. In the long term, poor-quality white label products could negatively impact your Amazon business.
Ultimately, white labeling and private labeling can be a good way to kickstart your online business. However, it's important to find a good supplier, to ensure the best quality products. Regardless of your sourcing approach, your products represent your business. It's your own brand name on the product. As with any online store, you need to ensure that your customers are happy, for continued growth.At Yardline, we provide capital advances for scaling eCommerce businesses. If you need a cash injection, Yardline can offer up to $1million in funding to drive your growth. Our teams also provide eCommerce expertise, to help you understand where best to invest your advance.