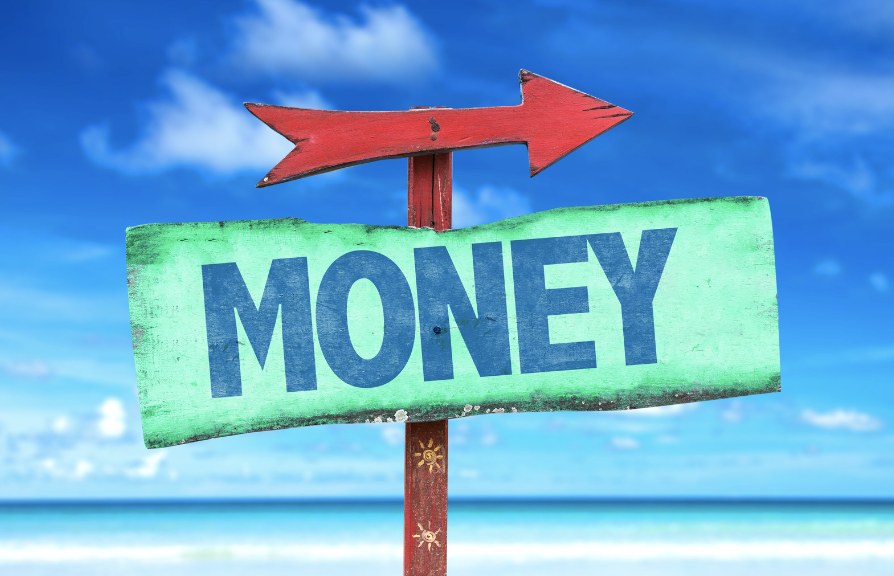 01 September

10 Options for financing a small business

Starting a small business is a thrilling experience, but it can also be an expensive one. There are countless expenses to consider, from equipment and inventory to hiring employees and marketing your products or services.

One of the biggest hurdles that many small business owners face is financing.

Fortunately, there are many options for financing a small business. Here are ten options to consider.
1. Personal Savings
One of the most common ways to finance a small business is through personal savings. This option allows you to invest in your own business without taking on debt or sacrificing equity. However, it's important to remember that putting all of your savings into a business venture can be risky.
2. Friends and Family
Another option is to seek out investments from friends and family. This can be a good option if you have a strong support system and a clear business plan. However, it's important to treat these investments as professional transactions, complete with written agreements and repayment terms.
3. Small Business Administration (SBA) Loans
The SBA offers a variety of loan programs for financing a small business. These loans are backed by the government, which means that they may be easier to qualify for than traditional bank loans. However, the application process can be lengthy, and the loans may come with strict requirements.
4. Bank Loans
Traditional bank loans are another option for small business financing. These loans may offer lower interest rates and longer repayment terms than other options, but they may also require collateral and a strong credit history.
5. Credit Cards
Credit cards can be a convenient way to finance a small business, but they can also come with high-interest rates and fees. Business owners should use credit cards responsibly and pay off their balance in full each month.
6. Crowdfunding
Crowdfunding allows you to raise funds from a large group of people, often through online platforms. This can be a good option if you have a unique product or service and a compelling story to tell.
7. Angel Investors
Angel investors are wealthy individuals who invest in early-stage businesses in exchange for equity. This option can be attractive if you need a large amount of capital and are willing to give up some ownership of your business.
8. Venture Capitalists
Venture capitalists are professional investors who provide funding to early-stage businesses in exchange for equity. This option can be competitive and require a lot of preparation, but it can also provide access to large amounts of capital and experienced advisors.
9. Grants
Grants are funds provided by government agencies, foundations, and other organizations to support specific types of businesses or projects. These funds do not need to be repaid, but they often come with strict requirements and a competitive application process.
10. Alternative Lenders
Finally, there are many alternative lenders who offer financing options for small businesses, such as invoice financing and merchant cash advances. These options can be more flexible than traditional loans, but they often come with higher interest rates and fees.
Yardline's ecommerce funding solutions offer businesses instant access to the best rates and terms to meet their small business financing needs. Businesses can get rates as low as 7.49%* APR for qualified applicants and up to $20mm in funding for your business in as fast as 24 hours.
Financing a small business can be a challenging, but rewarding process. By exploring the many options available, you can find the funding solution that works best for your business and allows you to achieve your goals.
Yardline offers a variety of funding options including:
Small Business Loans

Revolving Lines of Credit

Revenue Based Financing

Personal and Business Credit Cards

PO and Invoice Factoring

Inventory Financing

SBA Loans



Apply for funding today and watch your business grow.
*Rates as of March 1, 2023