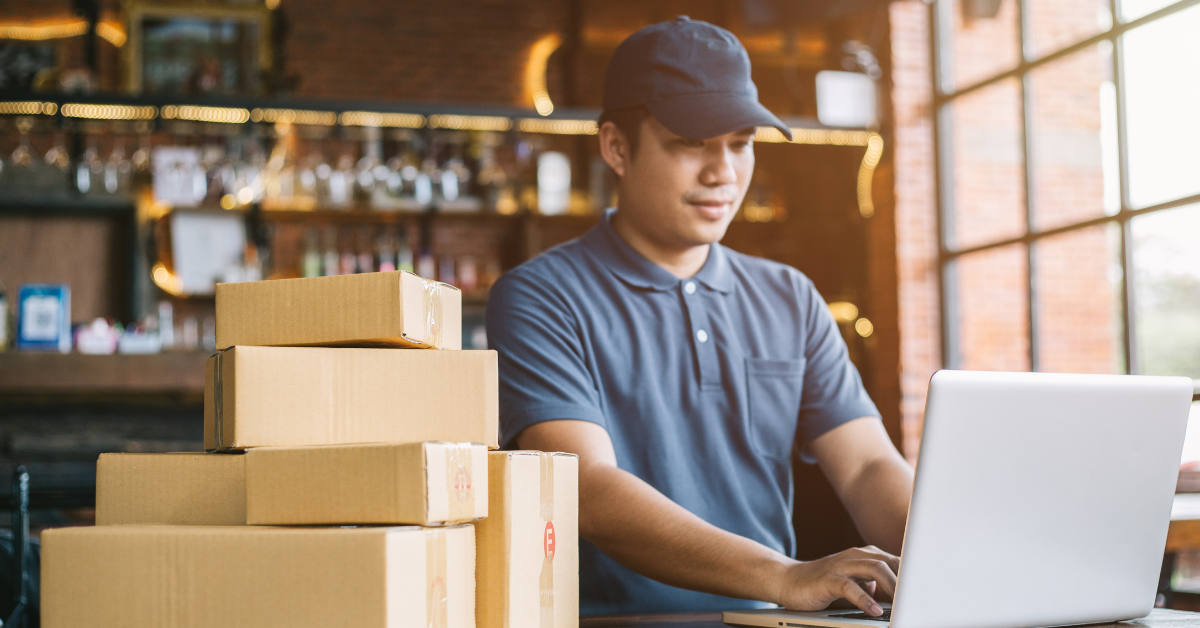 01 September

3 Essential Summer Preparations for Ecommerce Sellers Ahead of the Holiday Season

Even though it may be summertime, experienced ecommerce sellers know that the busy holiday season is just around the corner. To ensure a successful and profitable season, it's essential to take action now and prepare your online store for the surge in customer demand. By focusing on inventory management, utilizing purchasing optimization tools, and driving website traffic, you can set the stage for a successful holiday season and create a memorable shopping experience for your customers.
1. Inventory Management
Inventory management is the backbone of a smooth holiday season for ecommerce sellers. Accurate inventory forecasting is crucial to avoid the risk of running out of stock during peak shopping periods. Analyze historical data from previous holiday seasons and identify popular products to plan your inventory accordingly. Stock up on best-selling items to meet increased demand and consider offering exclusive holiday-themed products or gift bundles to attract more customers.
It may also be helpful to invest in inventory management software that provides real-time updates on stock levels and automates reordering when items are running low. This helps prevent the disappointment of overselling and ensures timely deliveries, leading to higher customer satisfaction.
2. Utilize Purchasing Optimization Tools
To improve the customer experience and streamline business performance, consider implementing purchasing optimization tools. These tools can automate pricing on platforms like Amazon, ensuring that your products are competitively priced, and you stay ahead of the competition.
Address cart abandonment issues by implementing software that sends personalized reminders and incentives to customers who leave items in their cart without completing the purchase. This approach can significantly boost conversion rates and customer retention.
Customize messages to consumers based on their preferences and behavior to create a personalized shopping experience. Implementing such tools can enhance customer loyalty and increase the likelihood of repeat purchases.
3. Drive Website Traffic
In preparation for the holiday season, it's vital to drive website traffic and increase brand awareness. Optimize your website for mobile users, as many shoppers prefer to browse and shop on their smartphones or tablets during the holidays. Ensure your site is fast, user-friendly, and visually appealing to create a seamless shopping experience.
Leverage social media platforms to create buzz around your upcoming holiday promotions and deals. Engage your audience with eye-catching visuals, interactive content, and contests to encourage sharing and increase your reach.
Start building anticipation for your holiday sales early through email marketing. Send out teaser emails and exclusive offers to subscribers, enticing them to return to your store during the holiday season.
Get The Funding You Need to Prepare for The Holiday Season Now
Preparing your ecommerce store for the bustling holiday season requires proactive steps in inventory management, purchasing optimization, and website traffic generation. By taking action now, you can avoid inventory shortages, improve the customer experience, and drive awareness to your store.
To help you get the funding you need to buy new inventory, run more ads, and purchase the right software, consider Yardline as a funding solution. With Yardline, ecommerce sellers can access flexible funding options tailored to their unique needs, empowering them to make the necessary preparations for a successful holiday season. Yardline also provides you with access to every funding product an ecommerce seller would need. Get funding from $5k up to $20 million in as fast as 24 hours when you apply for funding today. Apply today with our 3-minute application to take charge of your preparations today and set your ecommerce business up for a successful holiday season!