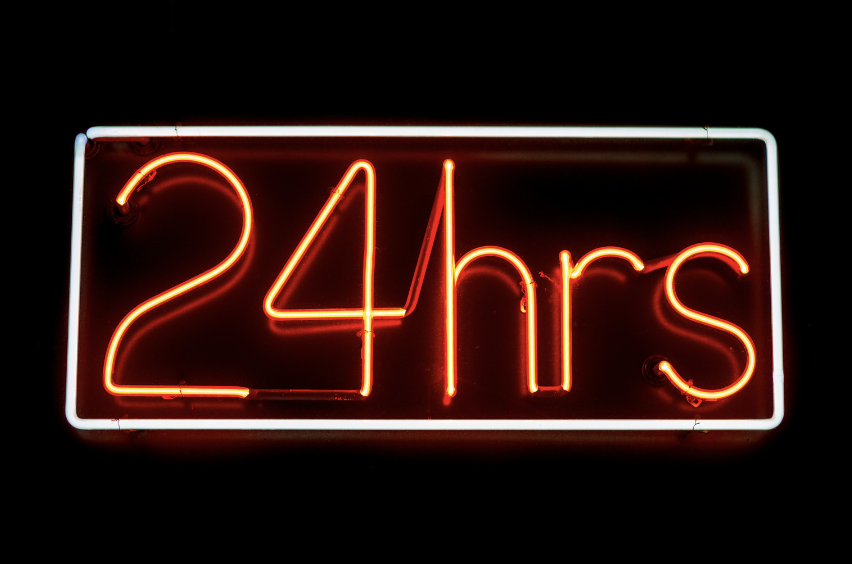 01 September

Get an online loan: 24 hours to funding

In today's fast-paced world, the need for quick access to funds is more important than ever. Unexpected expenses can arise at any time, and waiting for weeks to get a loan from a traditional bank may not always be an option.

Fortunately, the rise of online lending platforms has made it easier than ever to get an online loan quickly, often within 24 hours of application.

Yardline's ecommerce Funding solutions offer small businesses instant access to the best rates and terms to meet their business funding needs and provide an online loan as fast as 24 hours.

In this blog post, we'll explore the benefits of online quick business loans and how you can get one within a day.
Why choose an online loan?
Online loans offer many advantages over traditional bank loans. Here are a few reasons why you might want to consider getting an online loan:
Faster processing times - Unlike traditional bank loans that may take weeks to process, online loans can often be approved within minutes and funded within 24 hours.


Convenience - You can apply for an online loan from the comfort of your own home, without having to visit a bank branch.


Access to a wider range of lenders - Online lending platforms typically work with multiple lenders, giving you access to a wider range of loan options than you might find at a single bank. For example, Yardline offers extensive funding options including small business loans, revolving lines of credit, SBA loans, and much more.


Easier eligibility requirements - Online lenders may have more lenient eligibility requirements than traditional banks, making it easier for borrowers with less-than-perfect credit to get approved for a quick business loan.


How to get an online loan within 24 hours
Now that you know the benefits, here are the steps you can take to get an online loan within 24 hours:
Step 1: Determine your needs
Before applying for a loan, determine how much you need to borrow and what type of loan you need. Many online lenders offer personal loans, business loans, and even loans specifically for debt consolidation.
Step 2: Research online lenders
Look for reputable online lenders that offer the type of loan you need. Check their interest rates, fees, and eligibility requirements to ensure they are a good fit for your needs.
Step 3: Apply for a loan
Once you've found a lender you like, fill out their online loan application. You'll typically need to provide personal and financial information, such as your income, employment status, and credit score.
Step 4: Wait for approval
After you submit your application, the lender will review your information and determine if you're eligible for a loan. This process can take anywhere from a few minutes to a few hours.
Step 5: Accept the loan offer
If you're approved for a loan, the lender will send you a loan offer outlining the loan terms, including the interest rate, fees, and repayment schedule. Review the offer carefully and accept it if you're happy with the terms.
Step 6: Get your funds
Once you accept the loan offer, the lender will typically deposit the funds directly into your bank account within 24 hours.
Conclusion
Thanks to the rise of online lending platforms like Yardline, getting an online loan within 24 hours is easier than ever.
By following these simple steps, you can quickly and conveniently get the funds you need to cover unexpected expenses or achieve your financial goals. Just be sure to research your options carefully and choose a reputable lender with transparent loan terms and fees.

Order more inventory, launch new products, and run more ads with Yardline's extensive funding solutions. Apply today and be eligible to receive an online loan in as fast as 24 hours.