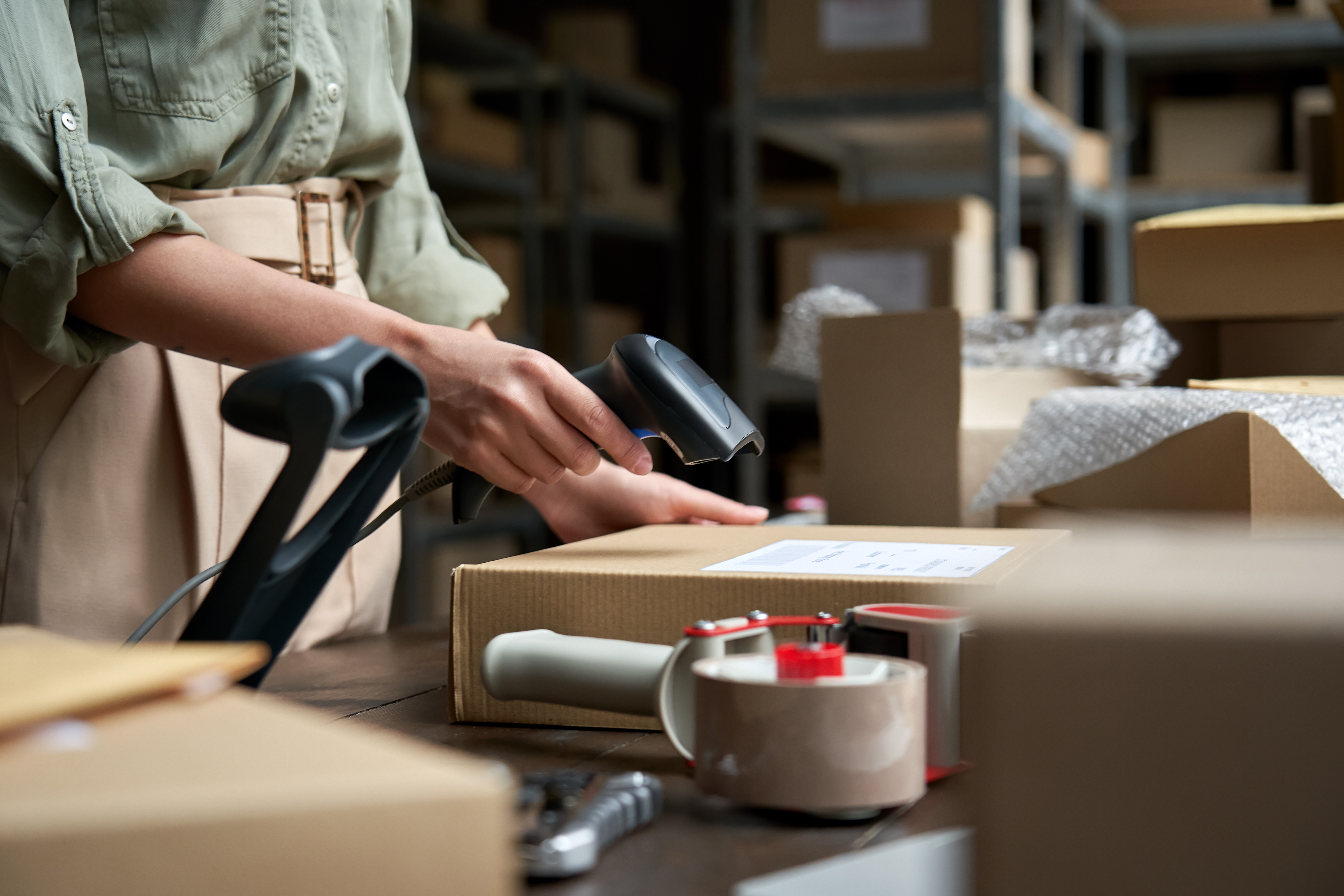 01 September

Drop-shipping Scams Are Leading to Amazon Account Suspensions

Amazon account suspensions are the inevitable result of a new drop-shipping scam that has hit Fiverr and Upwork.

Amazon sellers must avoid this terrible swindle. It already has cost business owners thousands of dollars, as well as their third-party seller accounts.

"Normal" drop-shipping scams are bad enough. But this new strategy convinces Amazon sellers to give a bad actor access to their Business Prime account or buyer account. Read on to learn more about how this leads to accounts deactivated for Code of Conduct violations, fraud, and even money laundering.
Retail drop-shipping is bad enough
Drop-shipping is a simple concept. The seller never possesses the goods that are sold, instead acting as a middleman.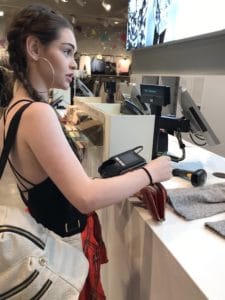 Some drop-shipping follows Amazon's rules. This happens when a wholesaler, distributor, or manufacturer ships out the goods for the seller. The 3P seller is still the seller of record. They handle returns, and their name appears on the return label and invoice.
But the vast majority of drop-shipping on Amazon falls into the "disallowed" category. This is where an Amazon seller:
Lists items for sale
Receives orders
Fills the orders by purchasing and shipping items from retailers such as Walmart, Home Depot, Sam's, or even another seller on Amazon.com
Amazon doesn't like this type of drop-shipping for many reasons:
The buyer receives a branded box from a retailer other than Amazon
Customers might be confused about their purchase
Customers may determine that they overpaid for an item
Product quality can be an issue
Accounts caught drop-shipping may be warned, suspended, blocked, or have their funds held permanently.
Who are the drop-shipping scammers on Amazon?
Drop-shipping scams are essentially get-rich-quick schemes. Service providers are continually popping up and disappearing in the drop-shipping space. They claim to have software and a team of virtual assistants (VAs) that will:
Upload a catalog of items for sale to Seller Central
Use the account holder's credit card to purchase any sold items from another major retailer
Place orders with the major retailer to fulfill the orders
Most drop-shipping scams charge a "success fee" of anywhere from 35 percent to 65 percent of the seller's earnings. But the seller, of course, takes all the risk.
Recently, my company has seen an influx of sellers who were drawn into a drop-shipping scam on Fiverr or Upwork. But these were not just your typical drop-shipping scams. These bad actors super-sized the deal:
The bad guys got access to the seller account via a third-party login.
They asked the seller for permission to use their Business Prime account to purchase items for Amazon-to-Amazon flips.
The bad guys listed their own products for sale in the seller account.
Without asking, they used the seller's Amazon Buyer account to purchase these high-ticket items.
The bad guys kept the cash and put fake tracking orders in their clients' accounts. The items were never shipped.
This confusing cycle resulted in many violations: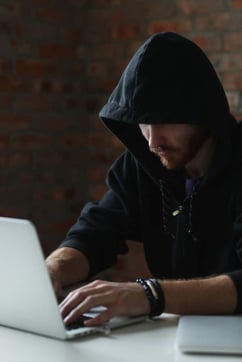 First came the Code of Conduct. Amazon suspended the accounts for violating Section 3 of the Amazon Business Solutions Agreement. Retail drop-shipping can trigger a Section 3 violation, especially if the behavior continues after Amazon sends a warning. In addition, failing to ship orders in a clearly fraudulent fashion can lead to a Code of Conduct suspension.
Next came fraud. Amazon completely locked the sellers out of their accounts. This occurs when a pattern of fraud becomes clear.
The most frightening part? This behavior constitutes money laundering. When the scammer placed orders for their own products using stolen buyer account credentials, that fulfilled the definition of money laundering as a criminal activity. The most obvious person responsible for this is the account owner. Even if they didn't perform the criminal act, they set up the conditions to make it possible. And their accounts and credit cards were used.
Trying to get rich quickly can cost a seller everything
Where does this leave our clients? We are helping them appeal to get their Amazon accounts back. But the costs already have been extremely high:
Private label sellers have been shut down.
Their inventory is not selling. They are losing hard-earned Best Seller Rank, and the value of their brands has been decimated.
Funds and inventory are being held.
They may never get back their money or their goods from Amazon and Amazon FBA.
Fraudulent orders may never be refunded.
Since the account owner was complicit in a drop-shipping scheme, the charges to their Amazon Business Prime and buyer accounts may not ever be refunded. They are out of those funds.
Credit card balances are high.
Credit cards used to order items from retailers were supposed to be paid back with a disbursement from Amazon. That money is now being held – maybe permanently.
Unfortunately, there is little to no recourse for the victims of this scam. Most of the players are overseas. Getting justice from bad guys in other countries is next to impossible.
It's an expensive lesson learned for Amazon sellers who didn't deserve this kind of business-ending punishment.
About Lesley: Lesley Hensell is co-founder and co-owner of Riverbend Consulting, where she oversees the firm's client services team. She has personally helped hundreds of third-party sellers get their accounts and ASINs back up and running. Lesley leverages two decades as a small business consultant to advise clients on profitability and operational performance. She has been an Amazon seller for more than a decade, thanks to her boys (20 and 14) who do most of the heavy lifting.
This post was written for Yardline by Lesley.